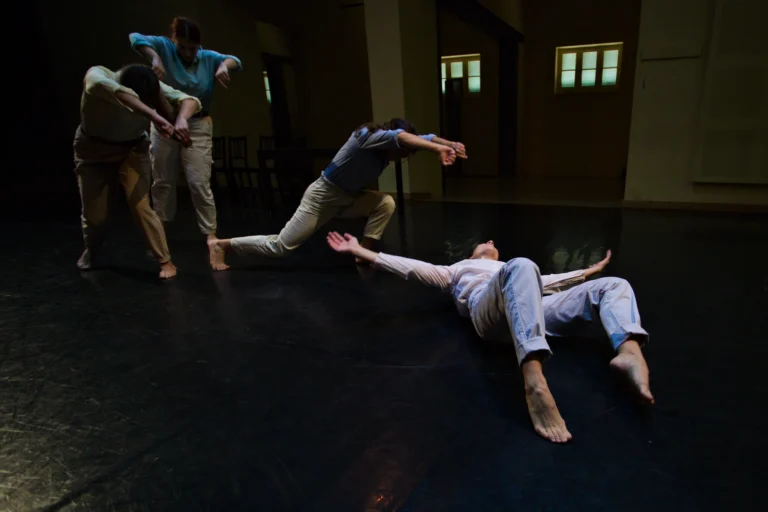 Home displacement after the pandemic constraints.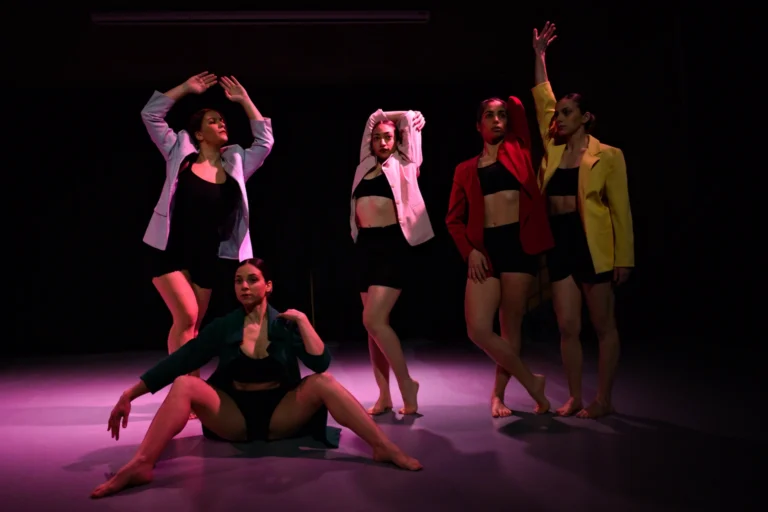 Yearly performative art and craft festival, organized by the Nicosia Municipal Art Centre (NiMAC).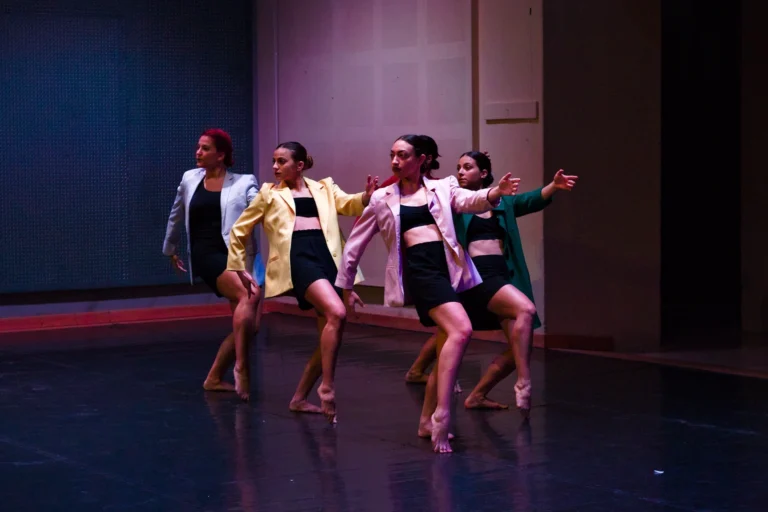 How many surfaces do we go through as human beings in our everyday life? The performance deals with the human desire and need to create groups, to belong and to adjust in those.