Yearly performative art and craft festival, organized by the Nicosia Municipal Art Centre (NiMAC).
The festival has been postponed to March 2021 following the pandemic restrictions.
Theatro Polis, Nicosia
Karèkles
Marina Makri, Elena Kallinikou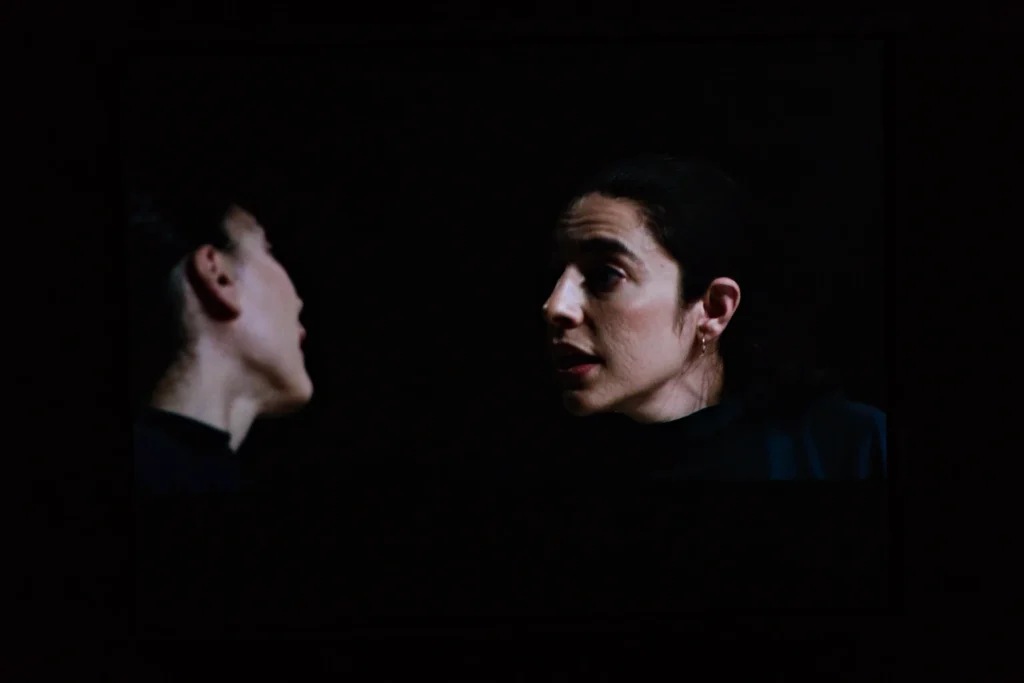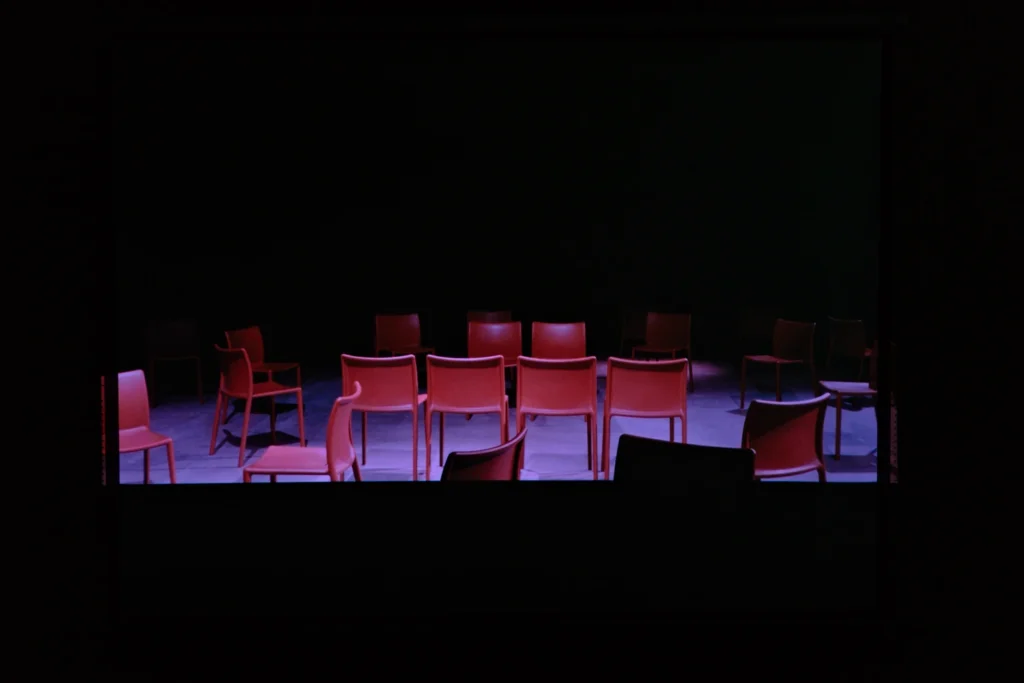 Family Clown
Natalia Panagiotou, Mohammed Awwad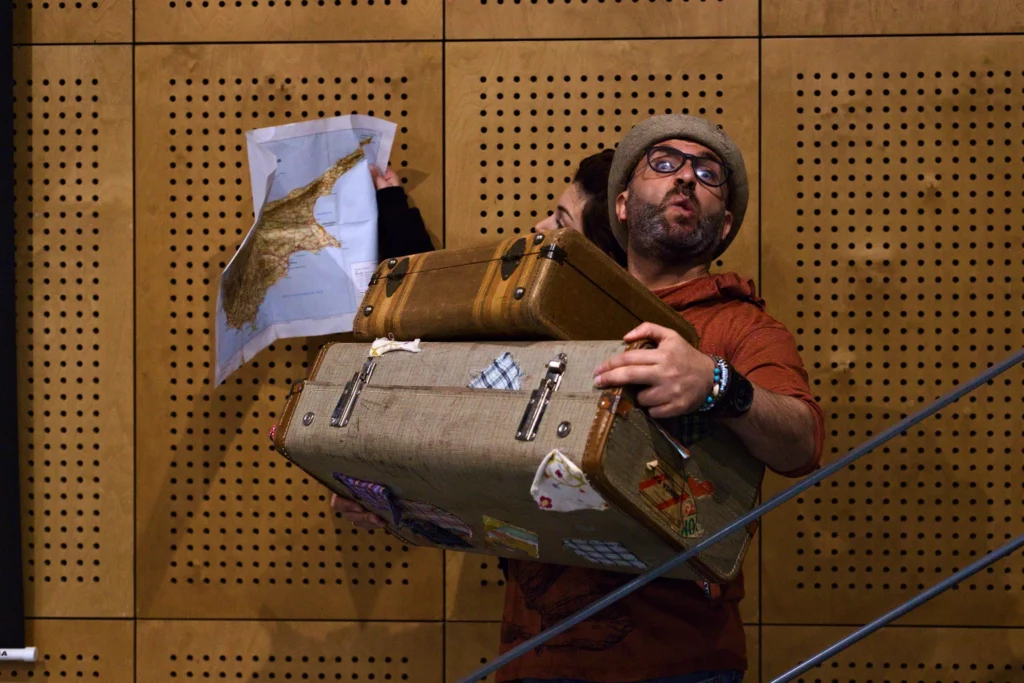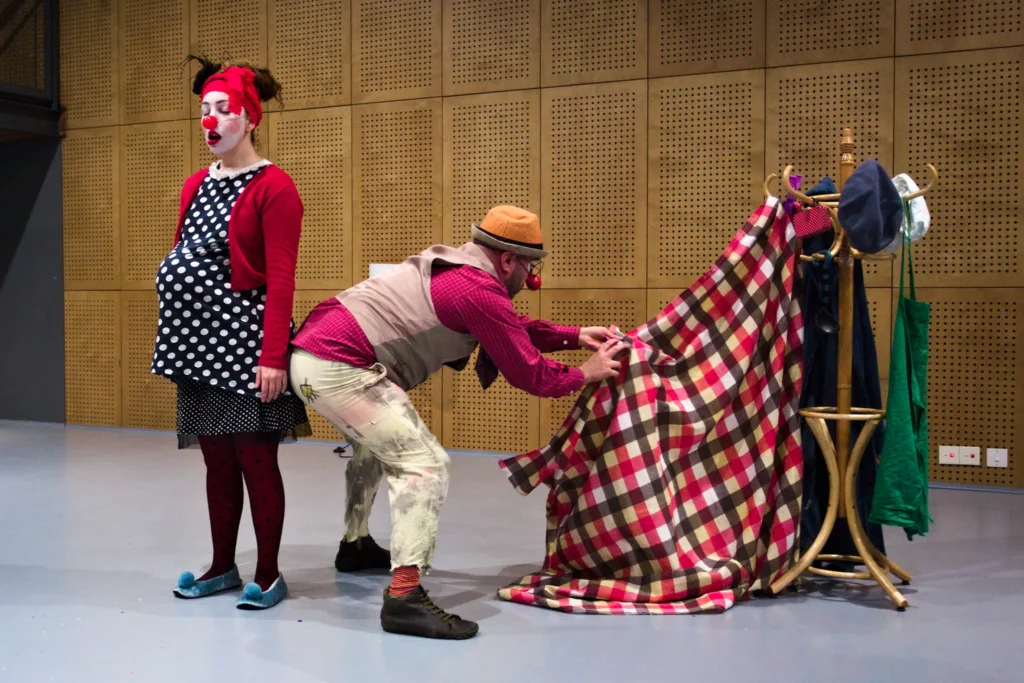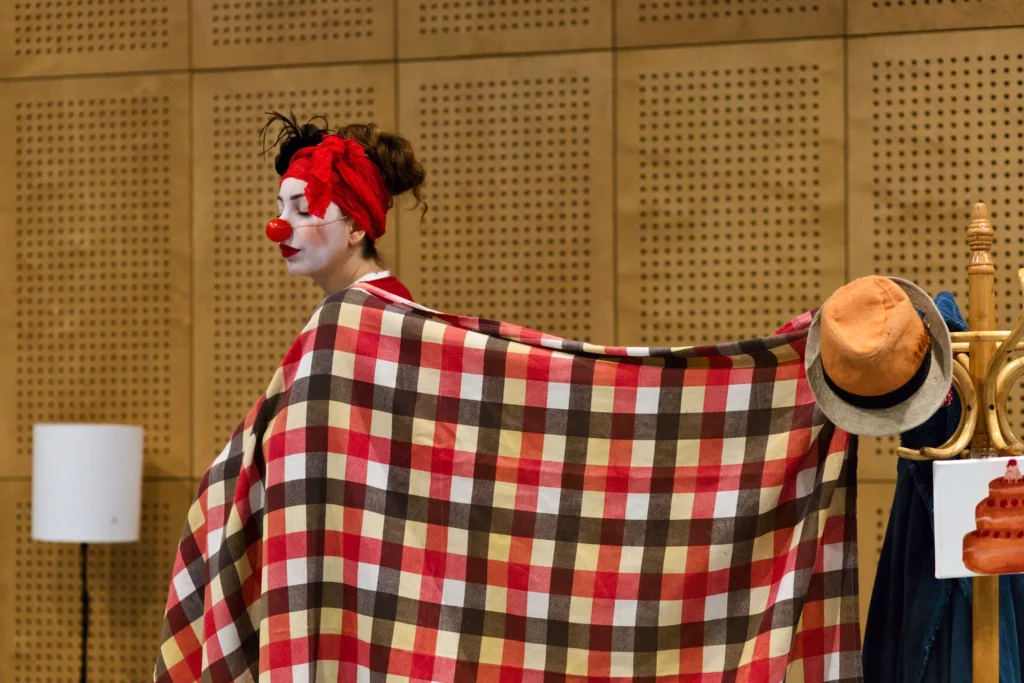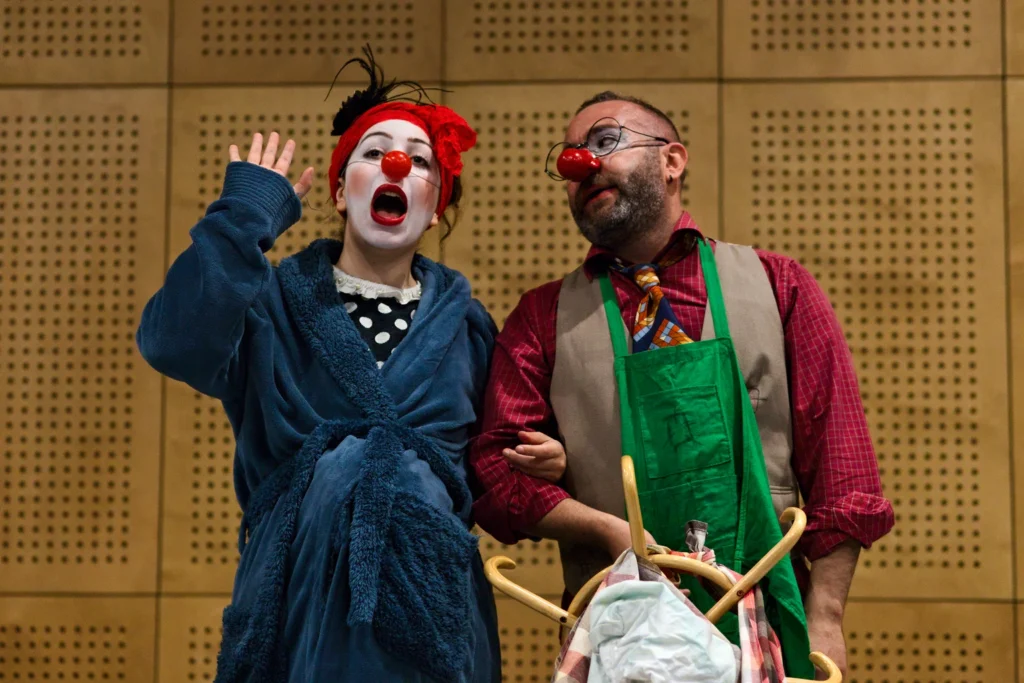 #kazanti
Natalia Panagiotou, Annie Sophokelous, Despina Chrysanthou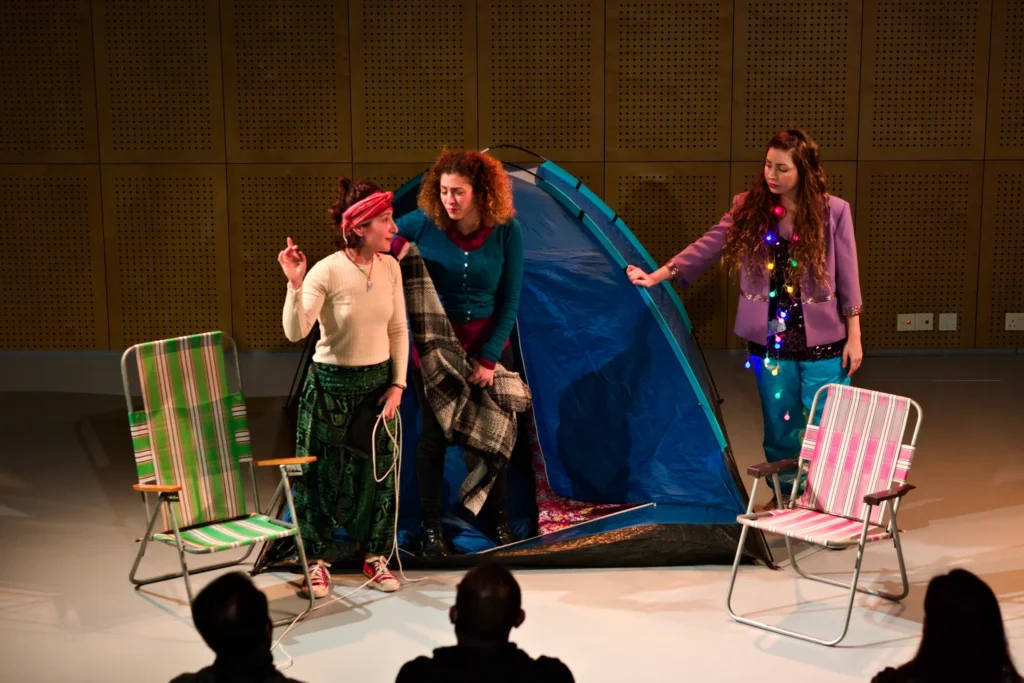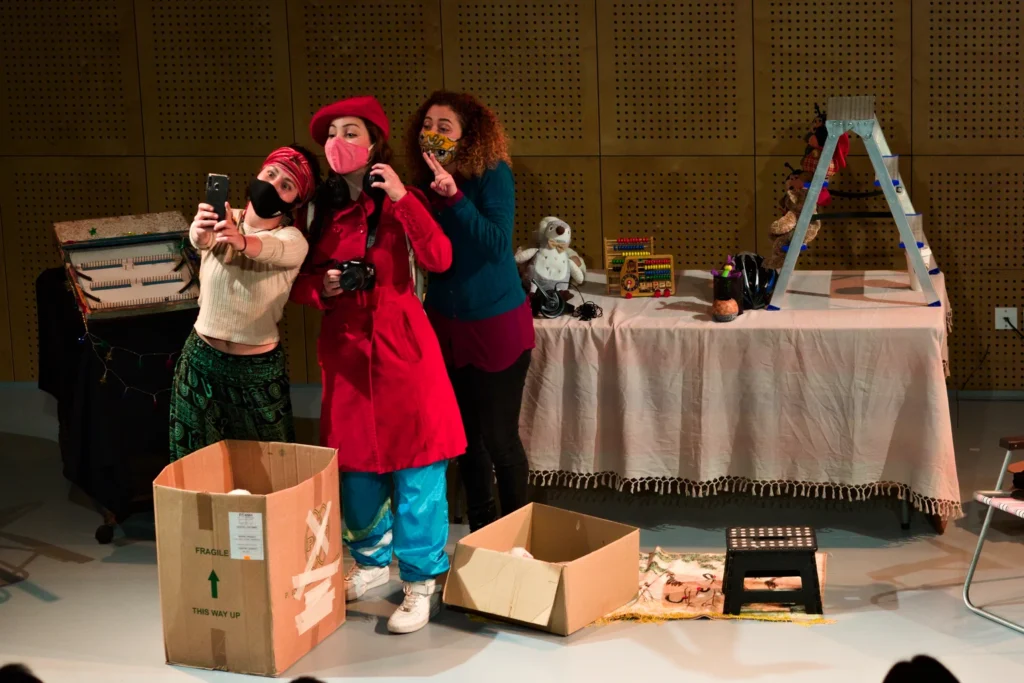 "Under/pants" part1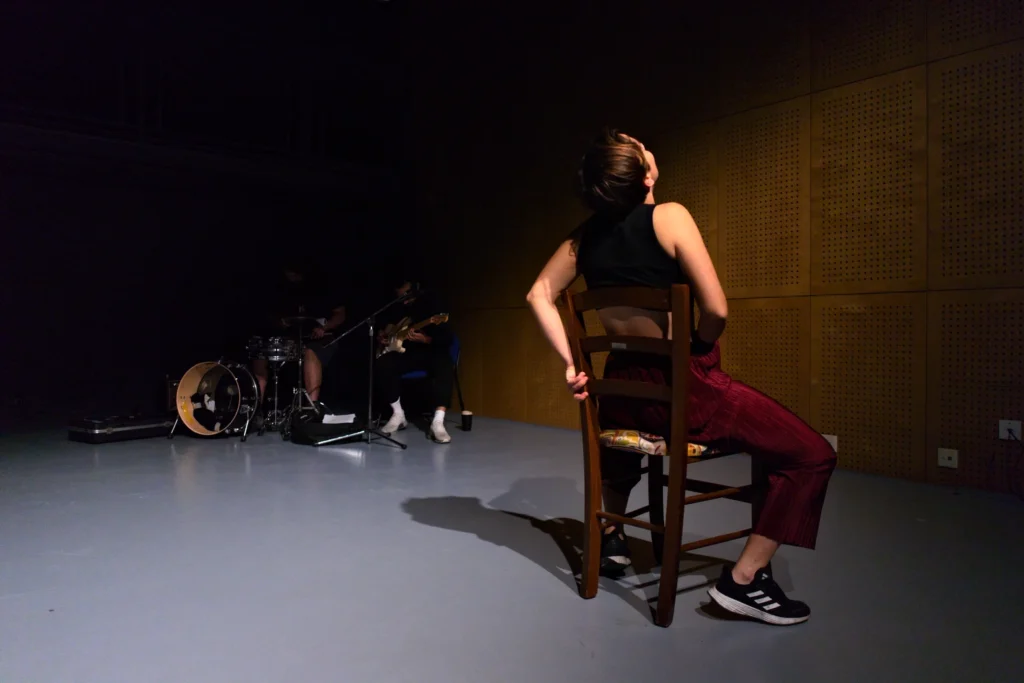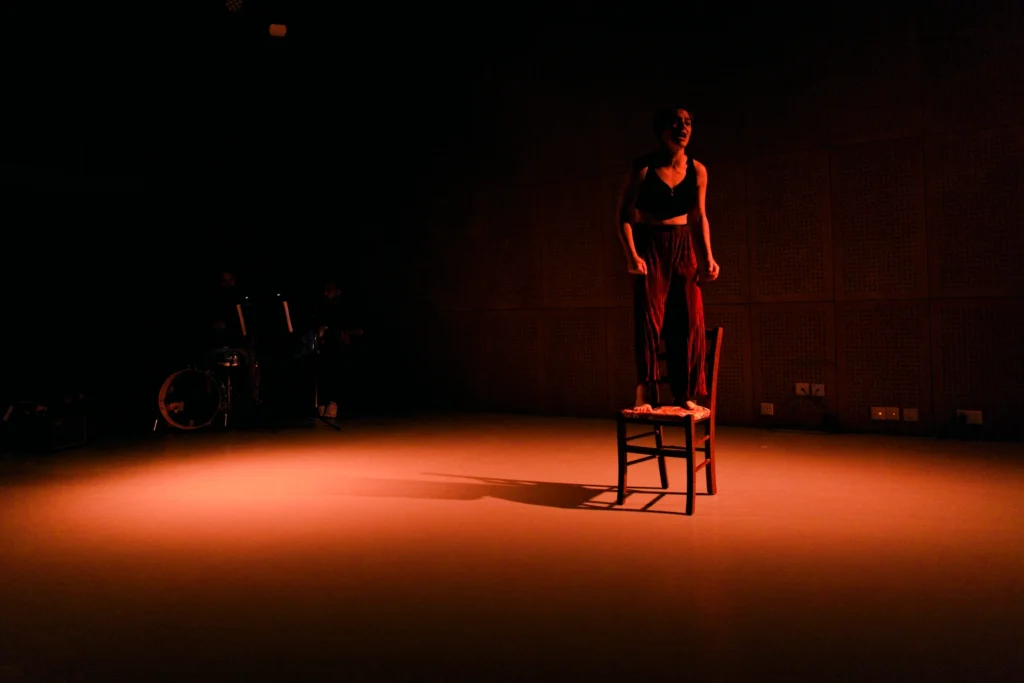 Part 6: What does the tongue do?
Direction / text: Eleana Alexandrou
Choreography / performance: Arianna Marcoulides, Eleana Alexandrou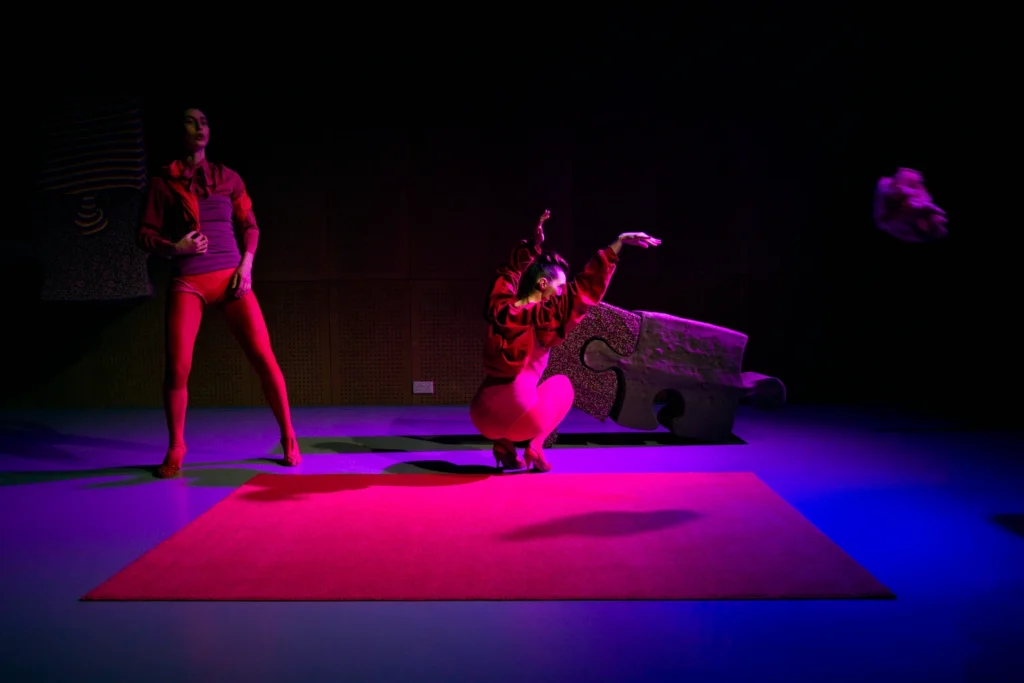 ICHOR // The Blood Of The Gods
Annie Khouri, Elisavet Panagiotou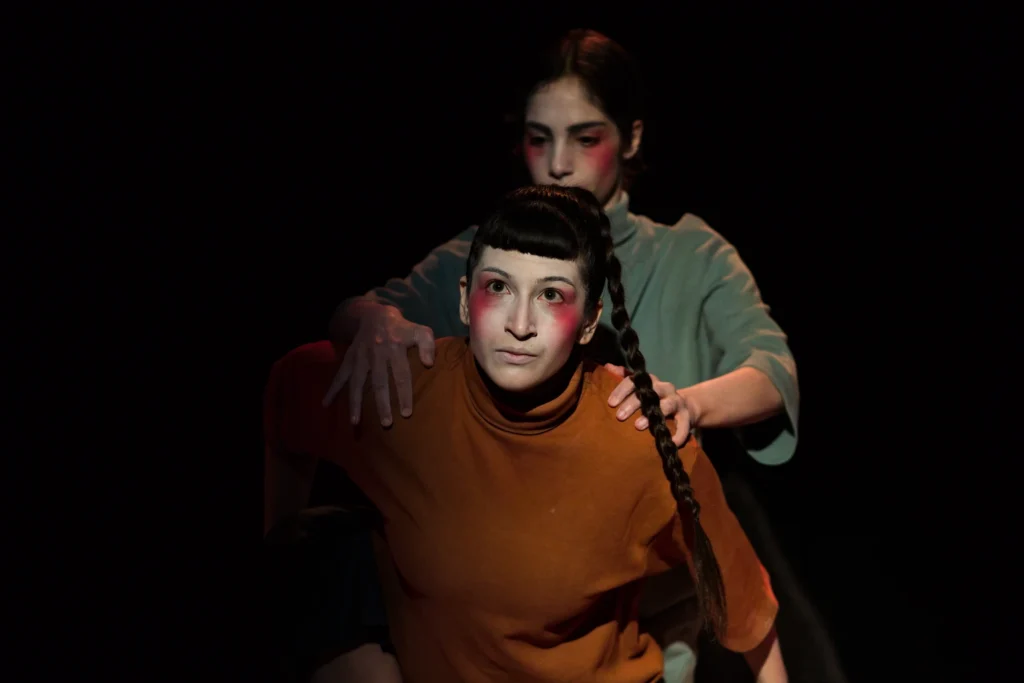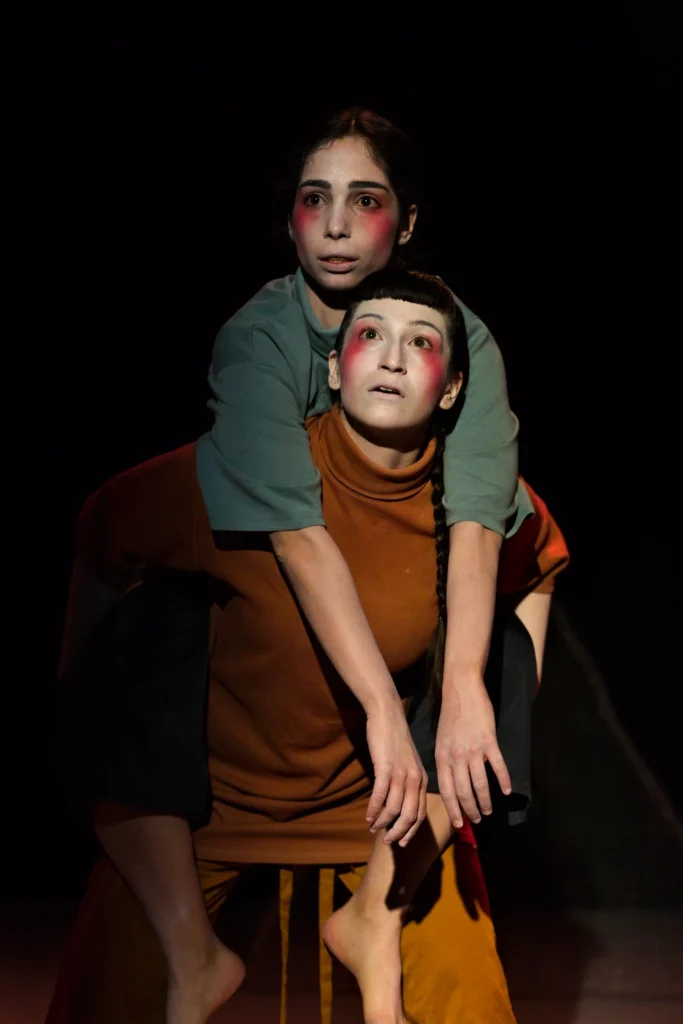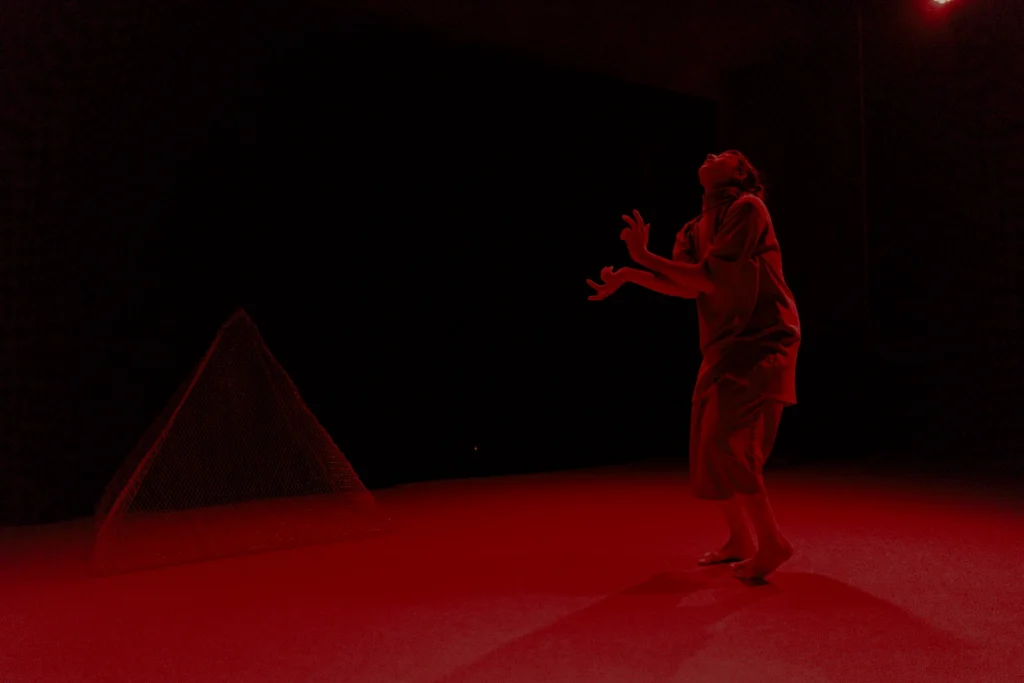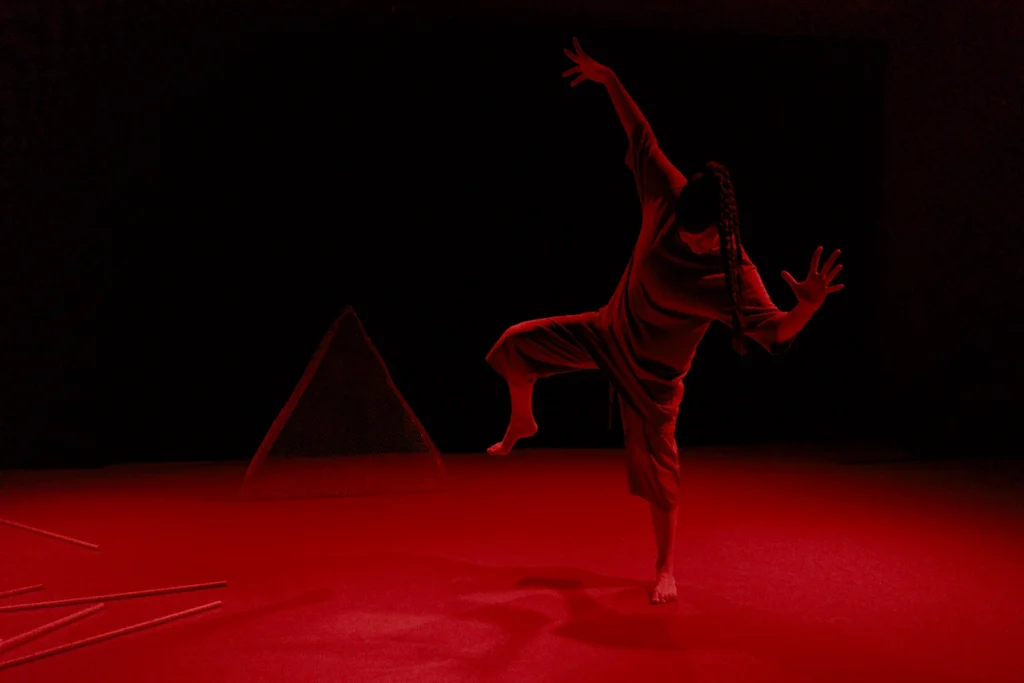 ProsopArmòZo (ΠροσωπΑρμόΖω)
Kores team: Elisavet Panagiotou, Sophia Irakleous, Andria Constantinou, Avgoustina Triarou, Maria Chrysostomou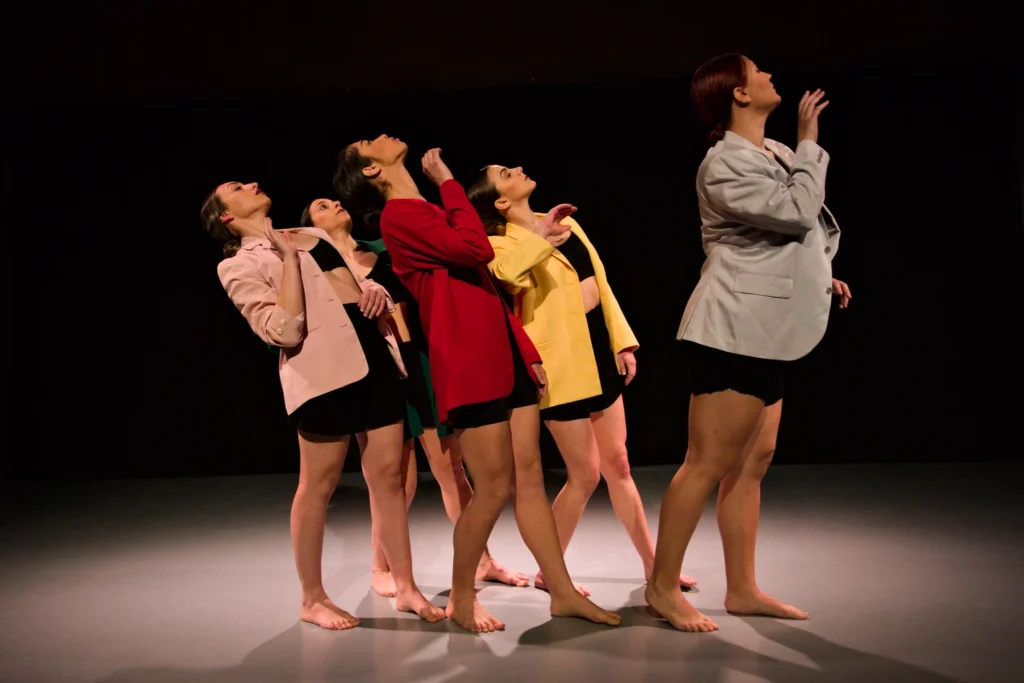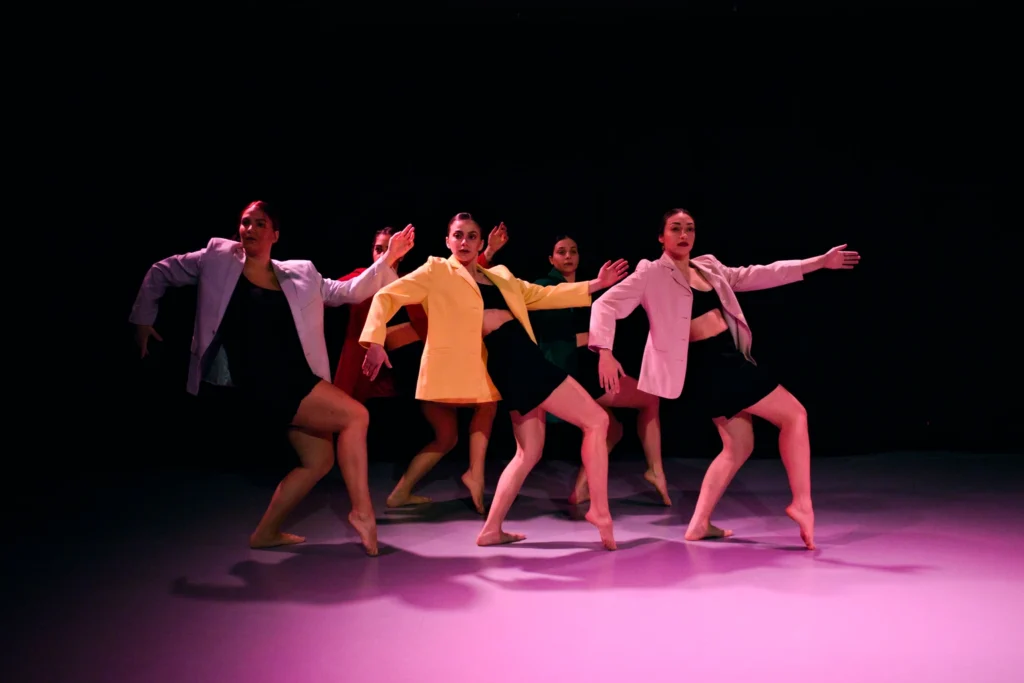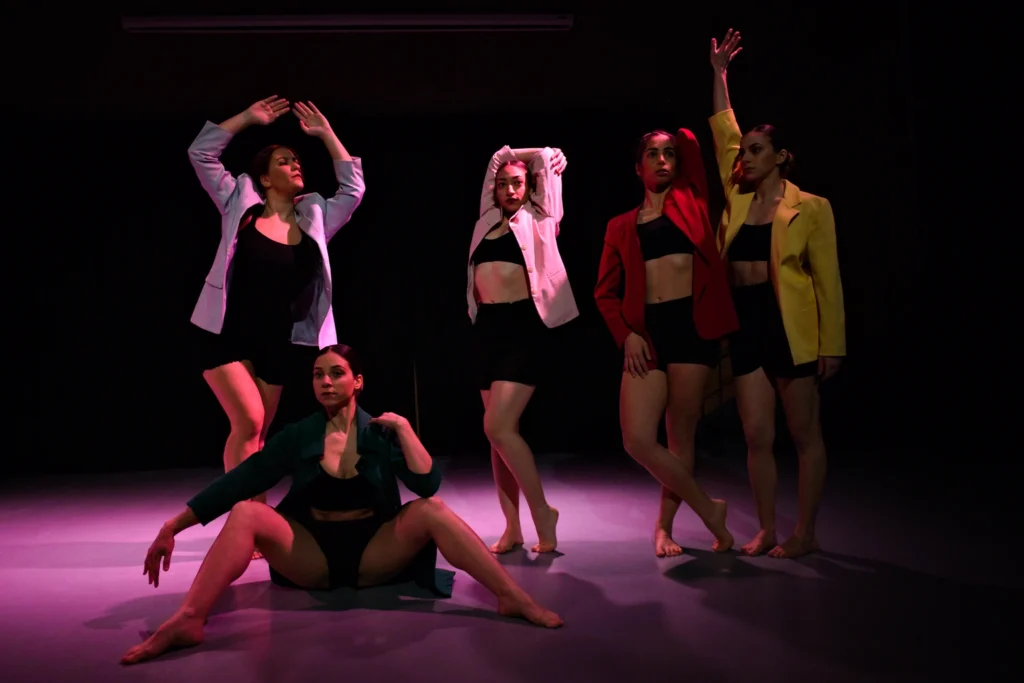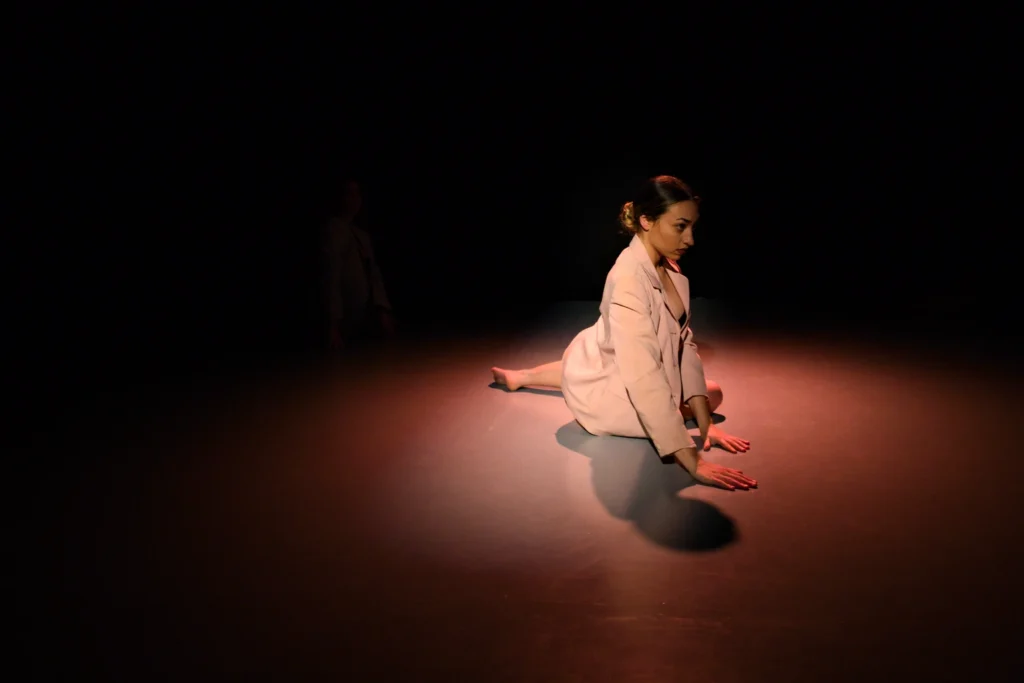 genes and tonic