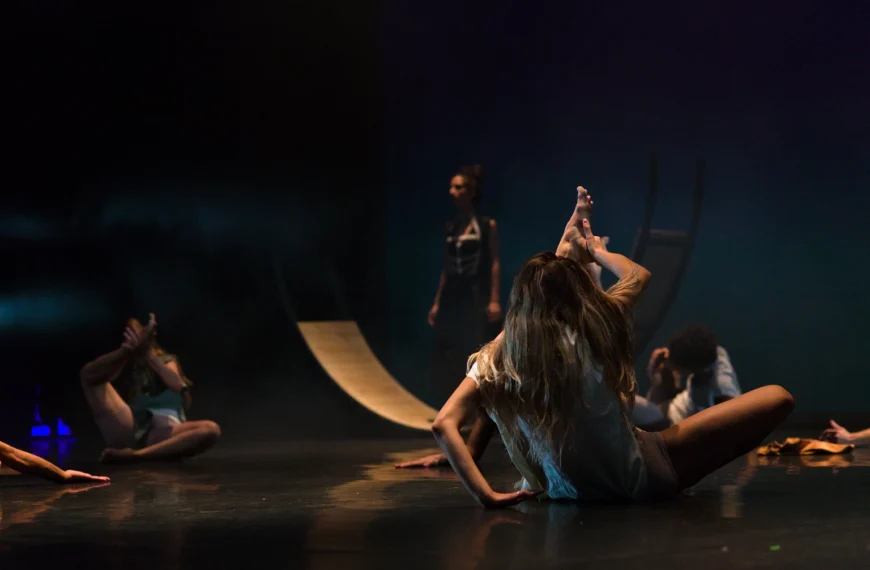 The intimacy of the loneliness, the slow research of the other, the value of the connection. The secret need of the humans to find other humans.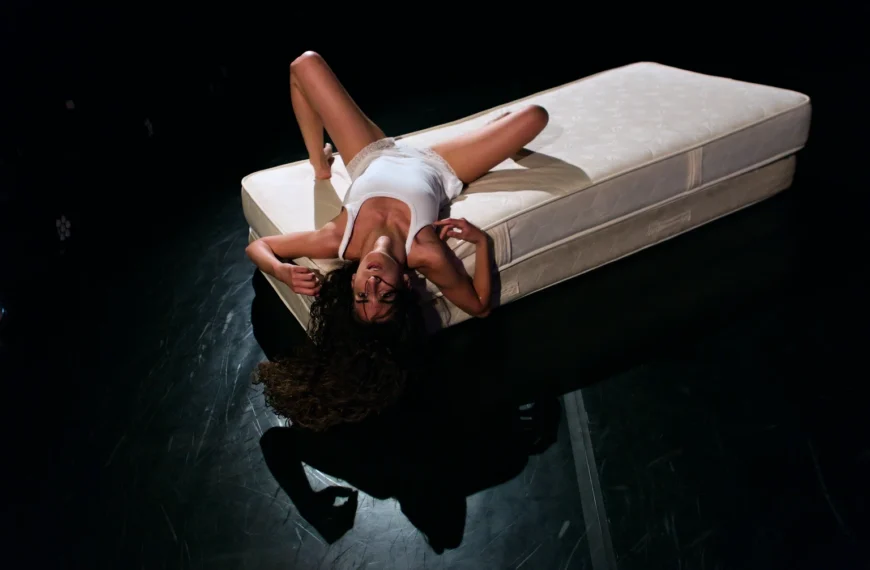 InACTION was part of the Dance Artists In Residency program hosted by the Egomio Cultural Centre.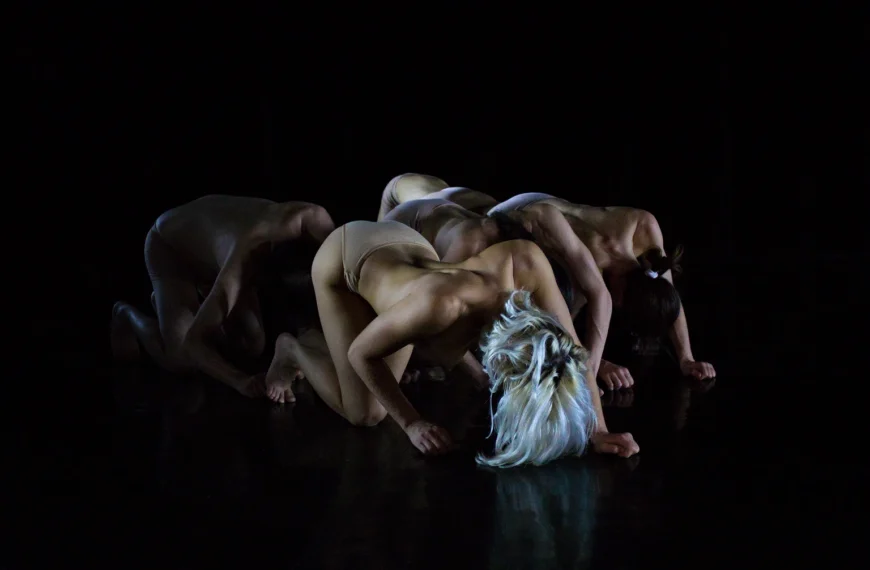 Harmony like a music, organic bodies defining a space, a contact with the emotions of […]
---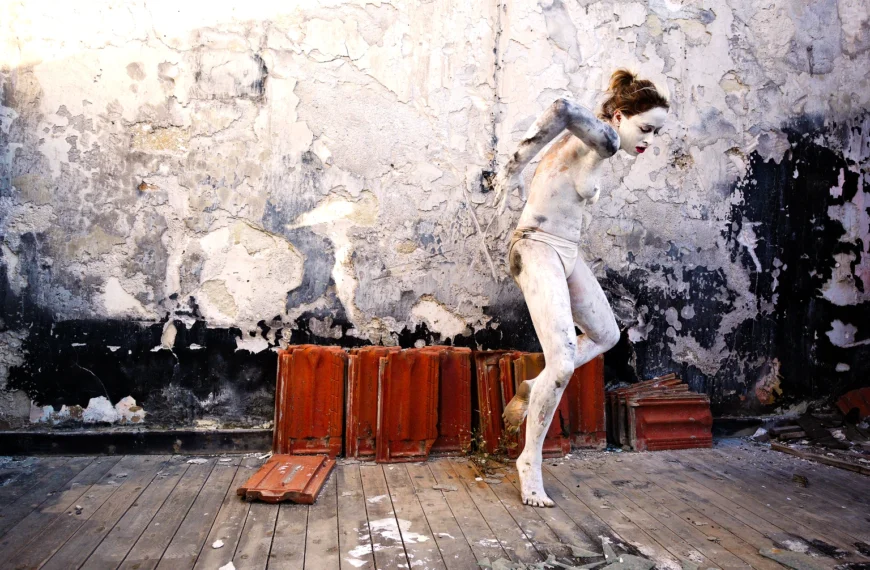 In a burned house a ghost travels around, looking for her past life or maybe for a new beginning.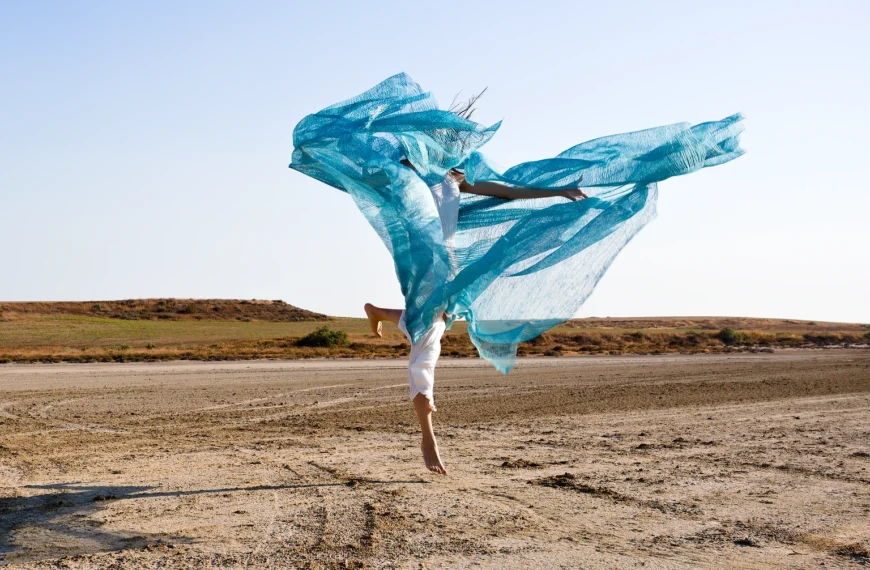 The path of a woman looking for her way to the sky. Empty space, blue colours, a continuous research for a dream.
---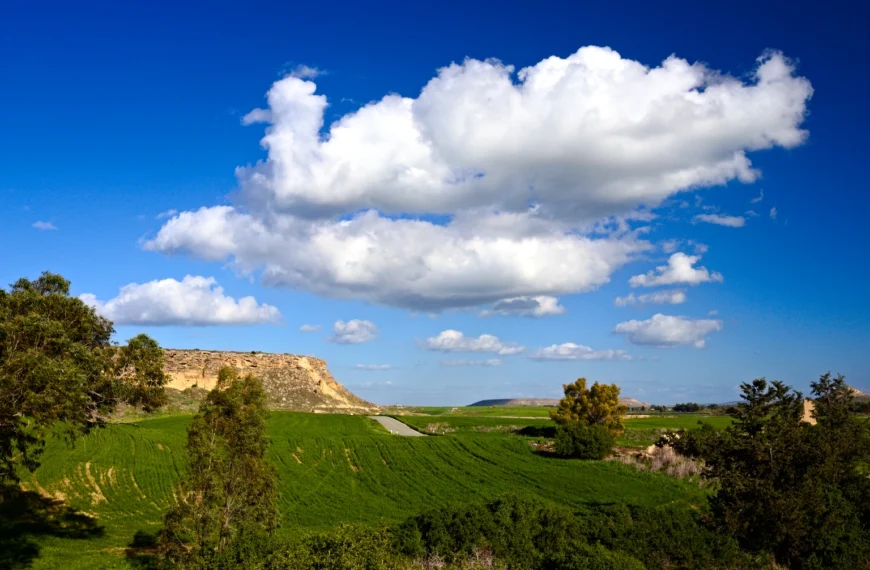 I went along the Buffer Zone to discover the landscape, but I realized quite early that I was unconsciously looking for a North Passage.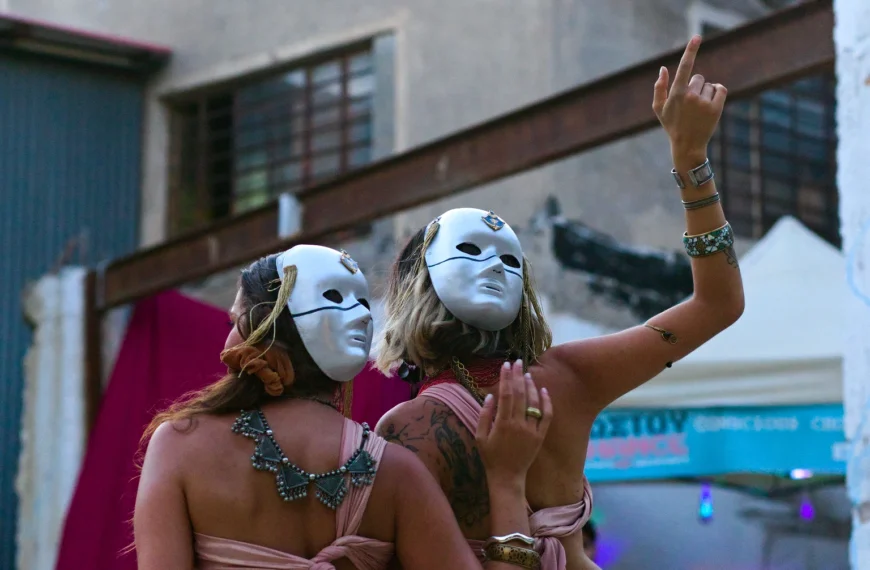 Cyprus is the centre of the Mediterranean, a lost continent submerged by a new geopolitics, just as water had covered Atlantis.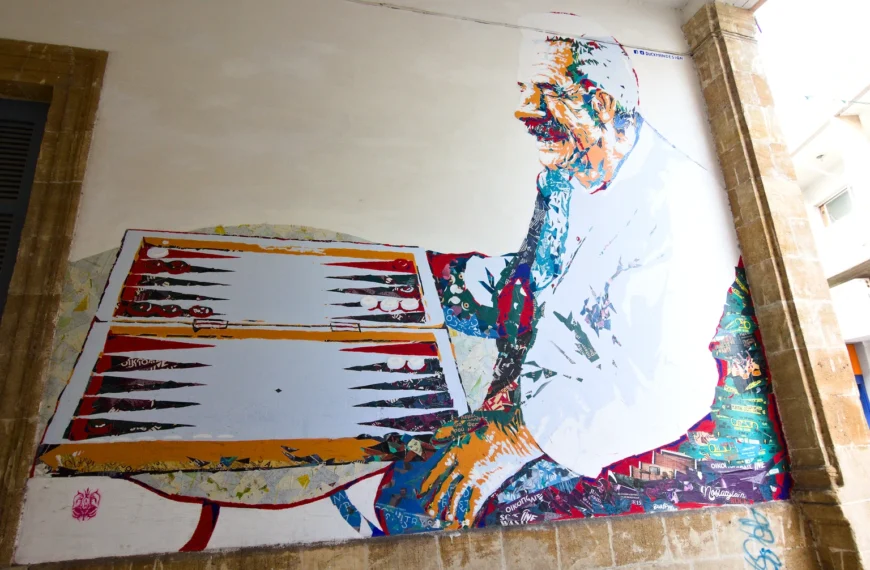 There are two anthropological sides in our civilization. One side is based on the idea that happiness is a sum of usefulness. The other side looks for goodness in things.