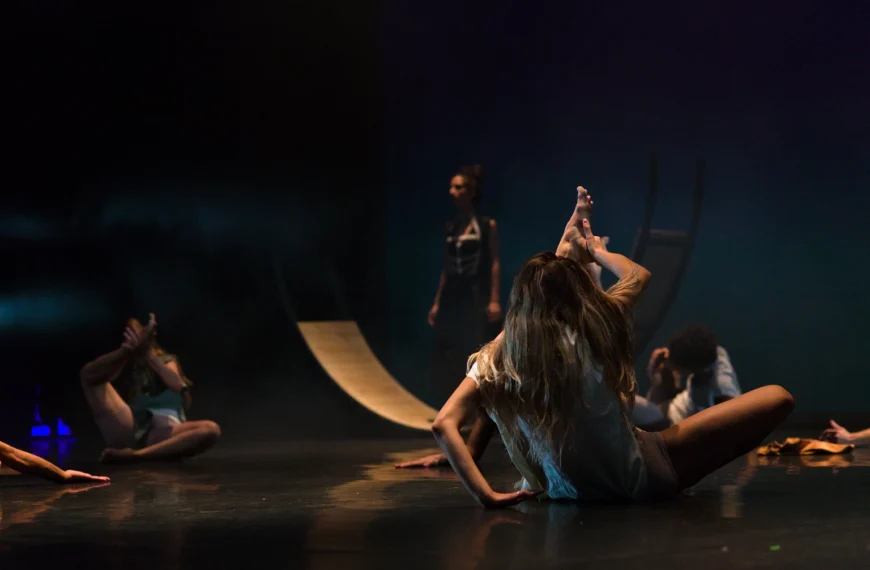 The intimacy of the loneliness, the slow research of the other, the value of the connection. The secret need of the humans to find other humans.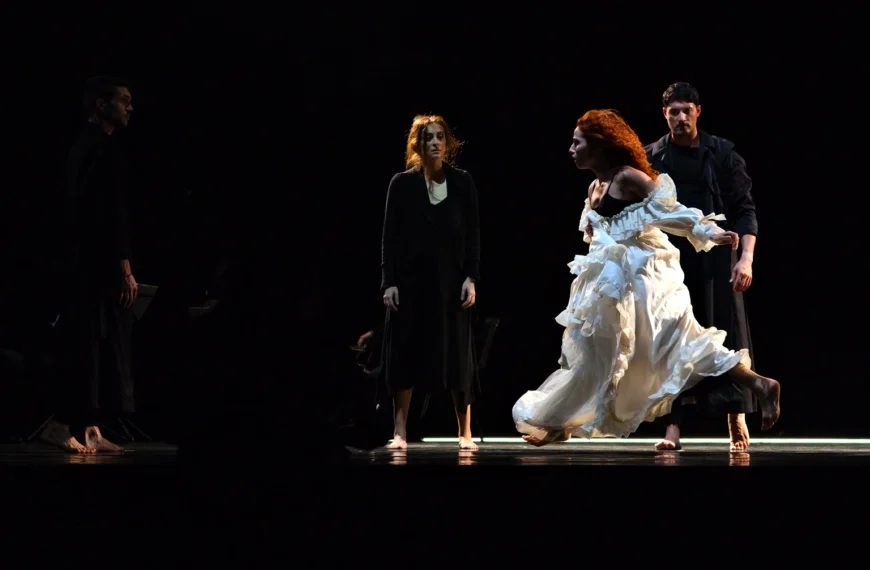 Darkness and light, black and white, death and life, fear and love. Existence is a trip across contrasts and juxtapositions.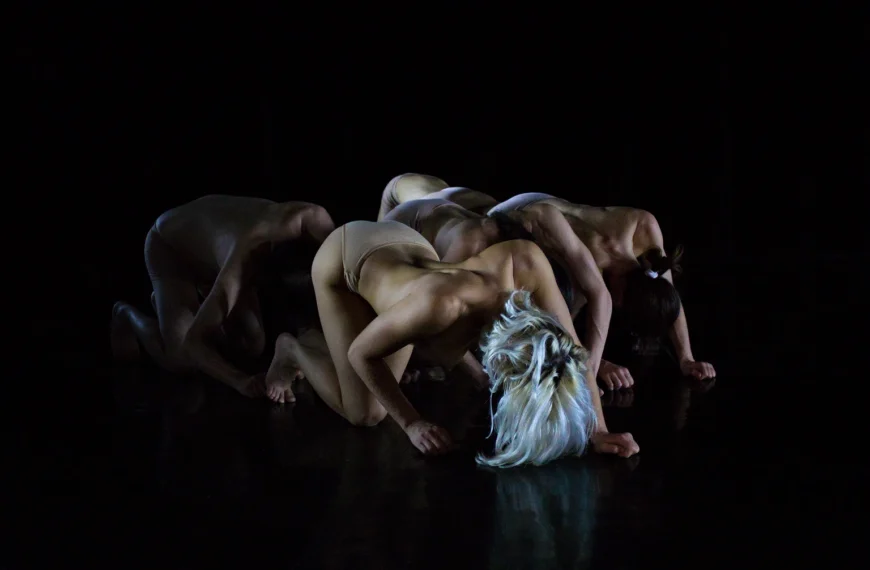 Harmony like a music, organic bodies defining a space, a contact with the emotions of […]
---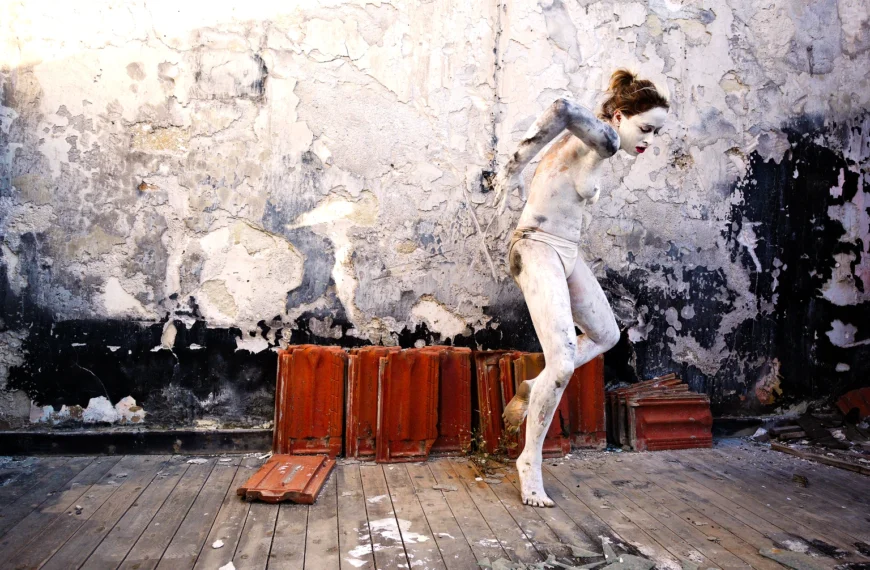 In a burned house a ghost travels around, looking for her past life or maybe for a new beginning.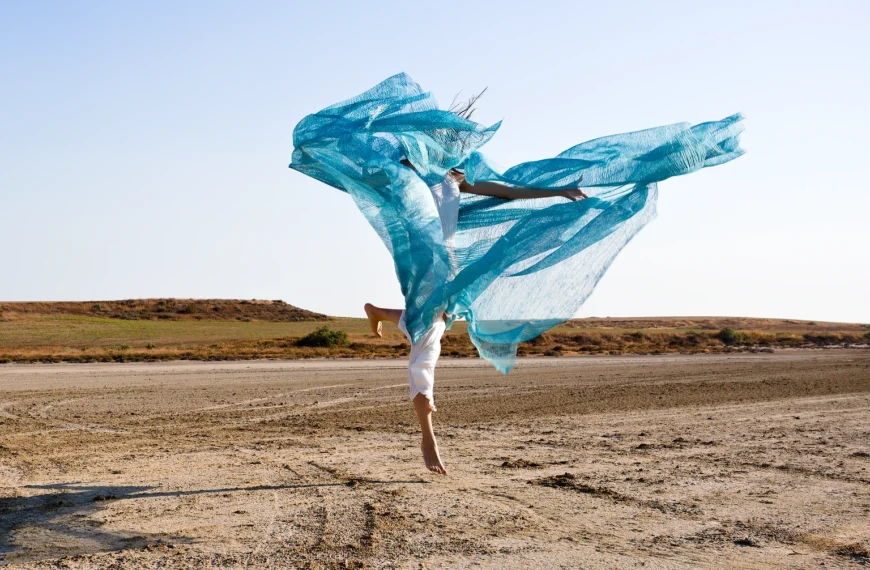 The path of a woman looking for her way to the sky. Empty space, blue colours, a continuous research for a dream.
---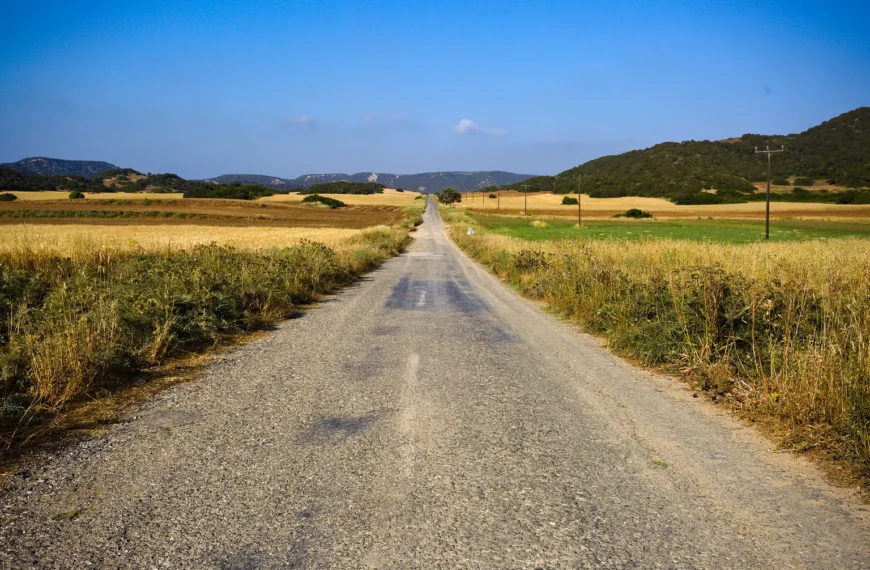 Far, far away, distant from the cities, distant from the division, the Karpas Peninsula is a corner of paradise.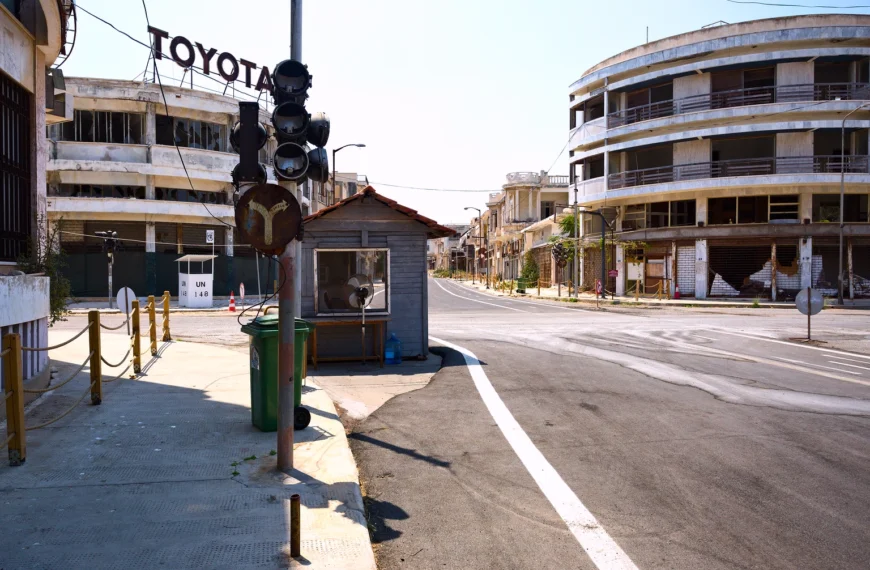 A walk in Varosha is a walk about signs. Signs speak. They speak the Greek language of the inhabitants, and the English language of the colonizers. Signs also speak the language of the tourism, of the flourishing place, of the life. There are new signs also, speaking the urban language and the Turkish language.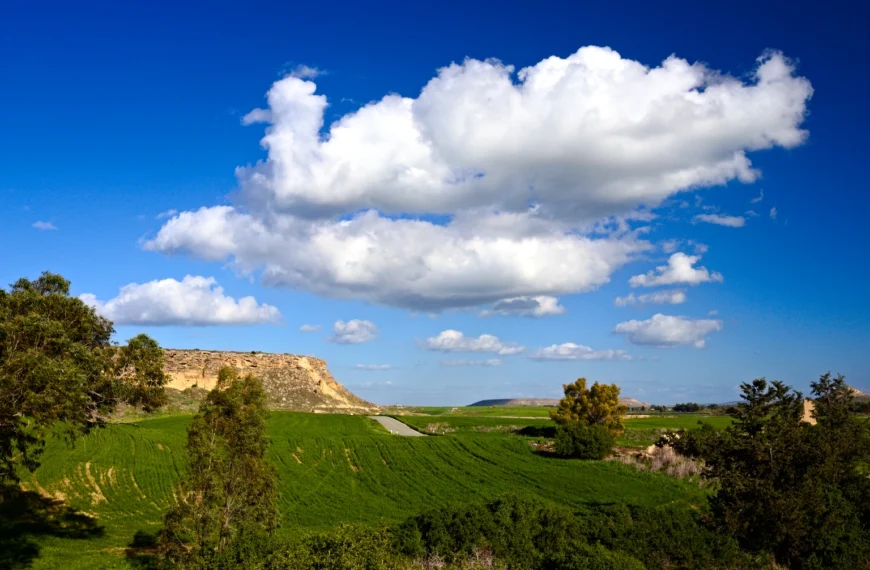 I went along the Buffer Zone to discover the landscape, but I realized quite early that I was unconsciously looking for a North Passage.