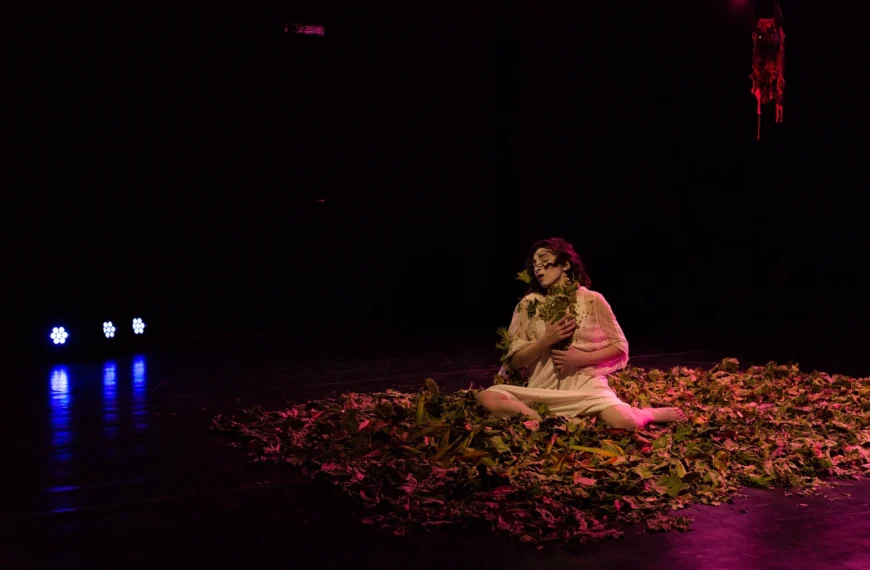 A Butoh performance about abuses, traumas and the long trip to healing and redemption.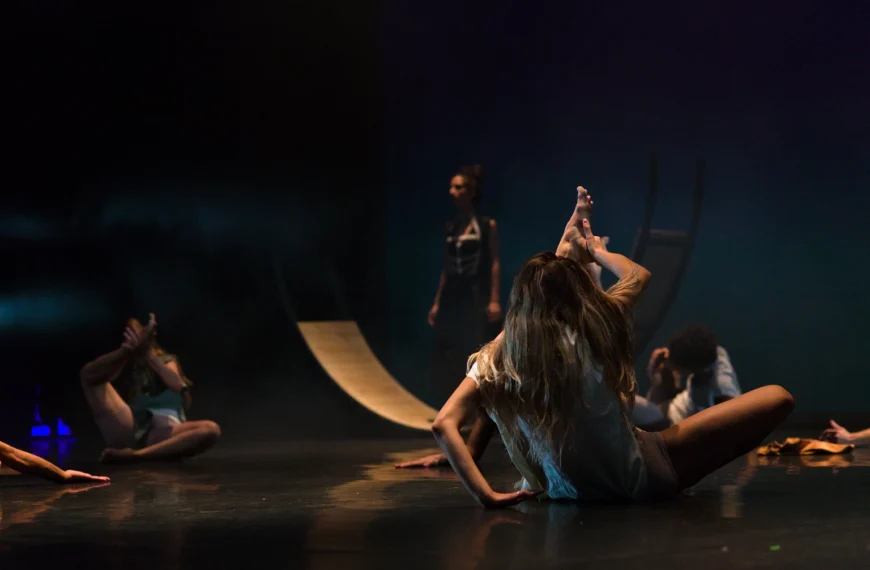 The intimacy of the loneliness, the slow research of the other, the value of the connection. The secret need of the humans to find other humans.
---
A vast space, a saline surface, an immense freedom: two friends exploring their creativity.
---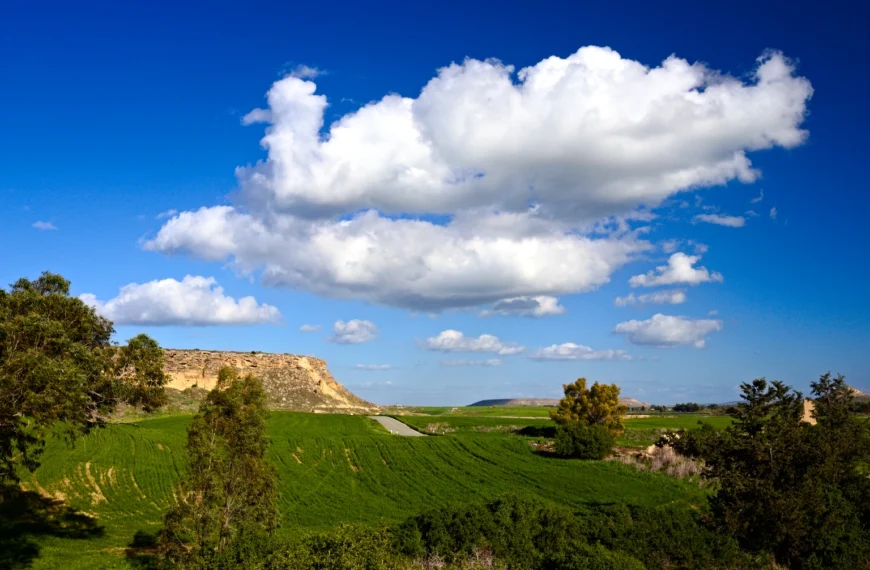 I went along the Buffer Zone to discover the landscape, but I realized quite early that I was unconsciously looking for a North Passage.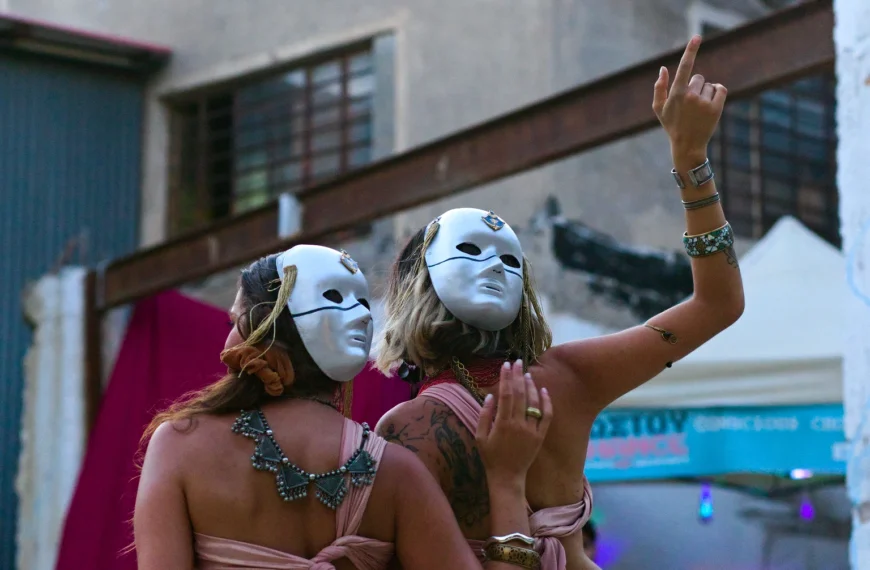 Cyprus is the centre of the Mediterranean, a lost continent submerged by a new geopolitics, just as water had covered Atlantis.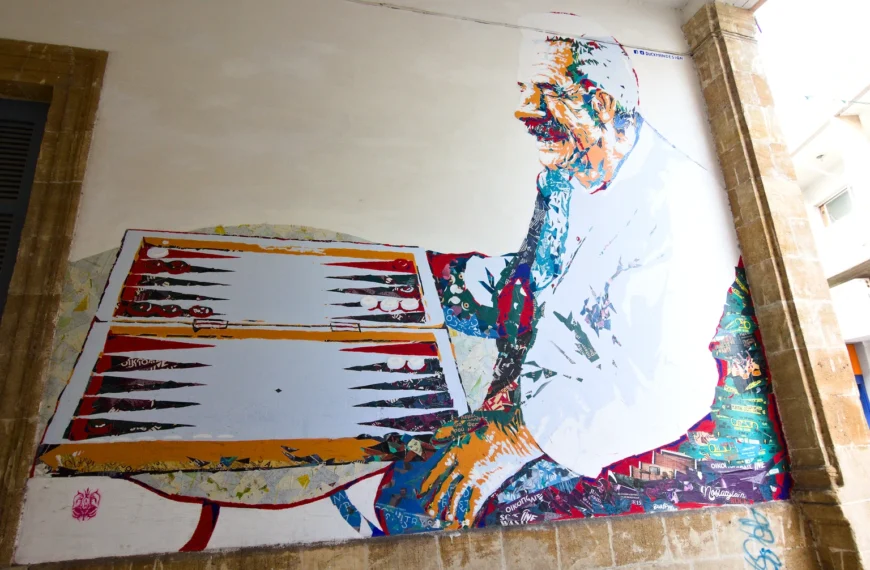 There are two anthropological sides in our civilization. One side is based on the idea that happiness is a sum of usefulness. The other side looks for goodness in things.