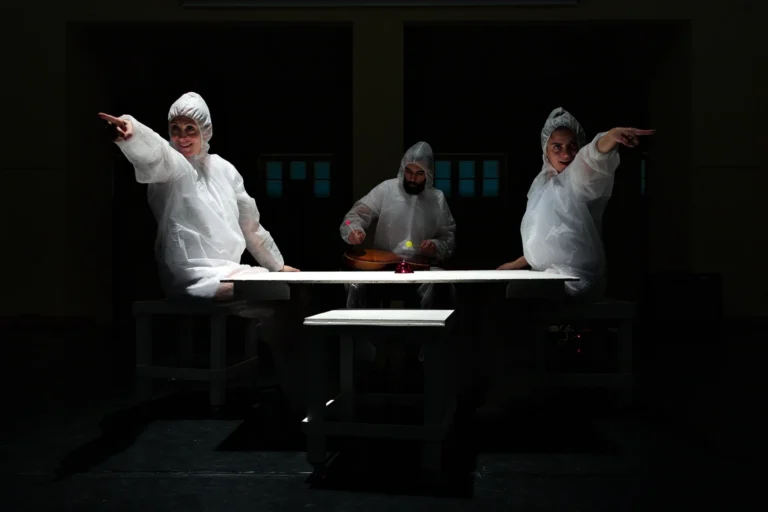 Hectic movements, repetitive actions, mechanical desires, social media, consumerism. The life in contemporary ages is not exactly a relaxed life.
Dance is about body. Body could be sensuality, but it is much more than this. Diamanto try to express her childhood – and not only childhood – confusion being a woman.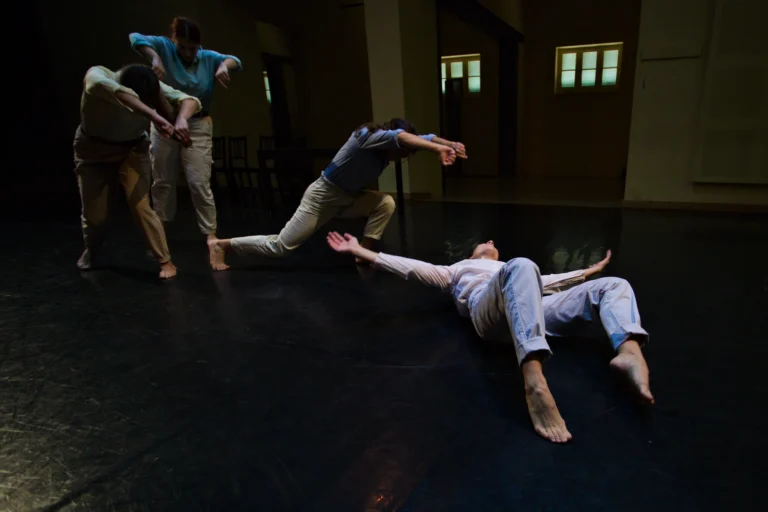 Home displacement after the pandemic constraints.