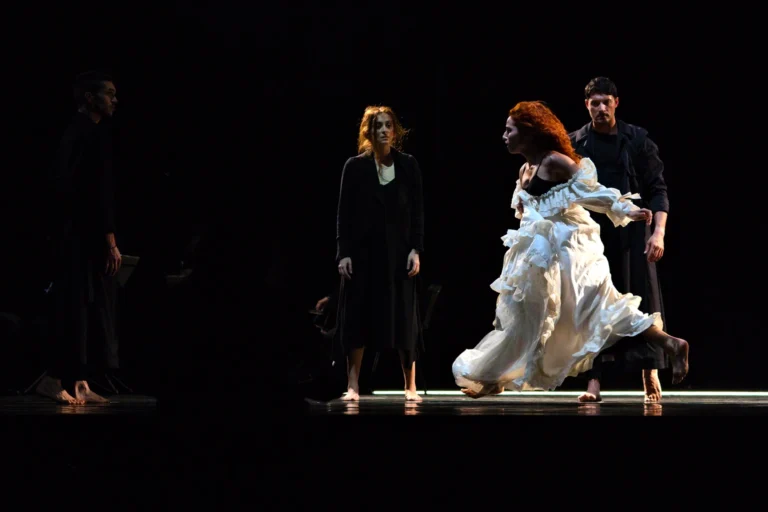 Darkness and light, black and white, death and life, fear and love. Existence is a trip across contrasts and juxtapositions.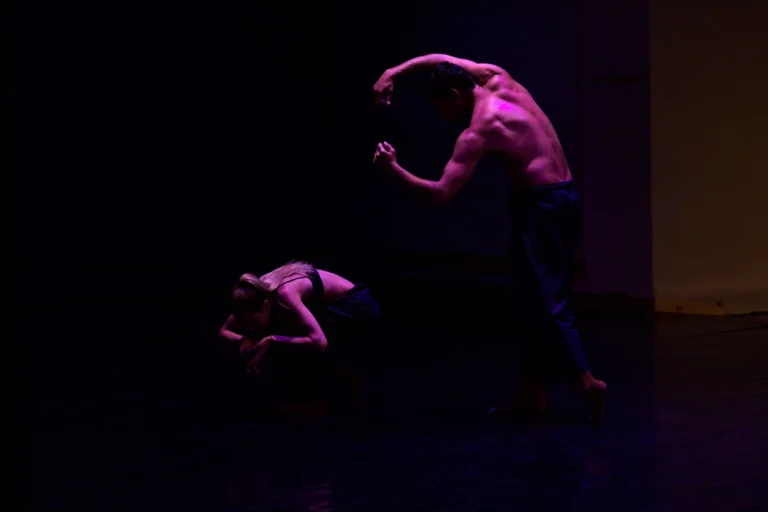 A multi layer dance performance built as a homage to the classical arts. Bodies as sculptures explore the ancient myth, walk through the material experience of deities, play the immortal museum of life.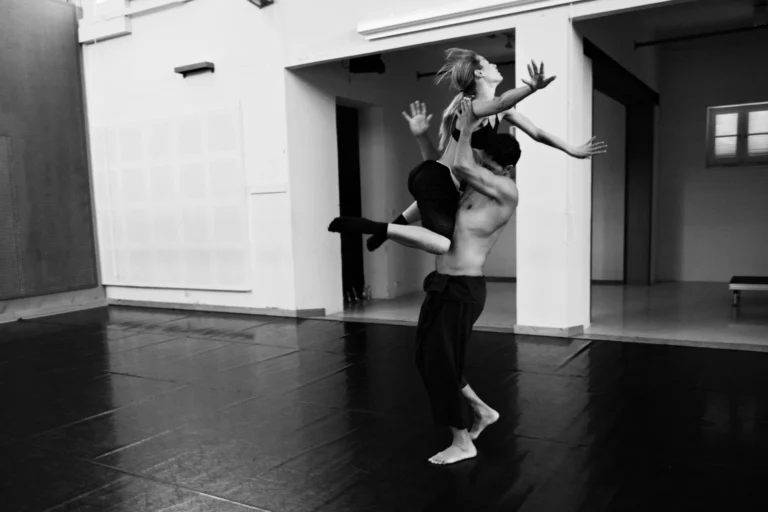 The magic moment of rehearsals. Icons / representations, when the performance was still to be mounted.