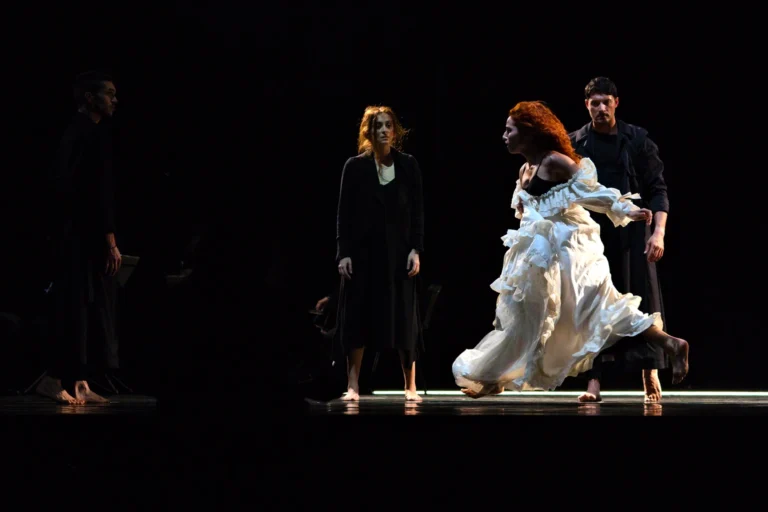 Darkness and light, black and white, death and life, fear and love. Existence is a trip across contrasts and juxtapositions.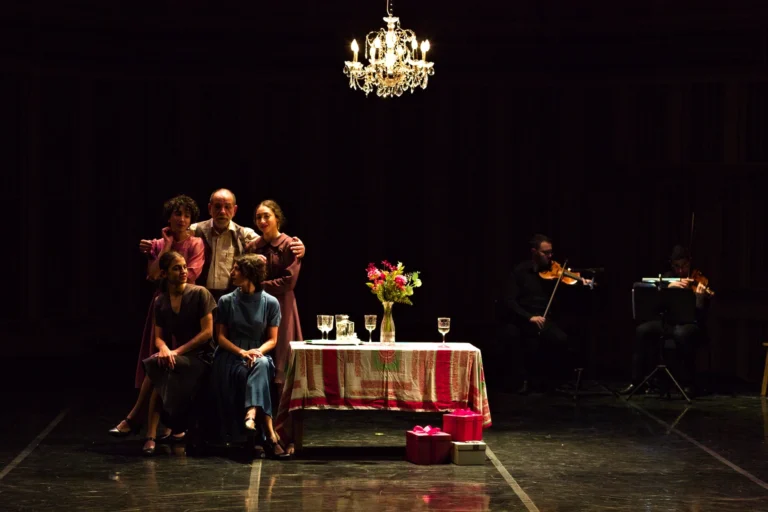 A city, a community, a war, a ghetto, a displacement, a farewell, a promise for an uncertain meeting after the return to a place that may no longer exist. A project which is a tribute to the citizens of emptied cities. At night the breeze brings their voices and songs to the neighbourhoods where they once lived.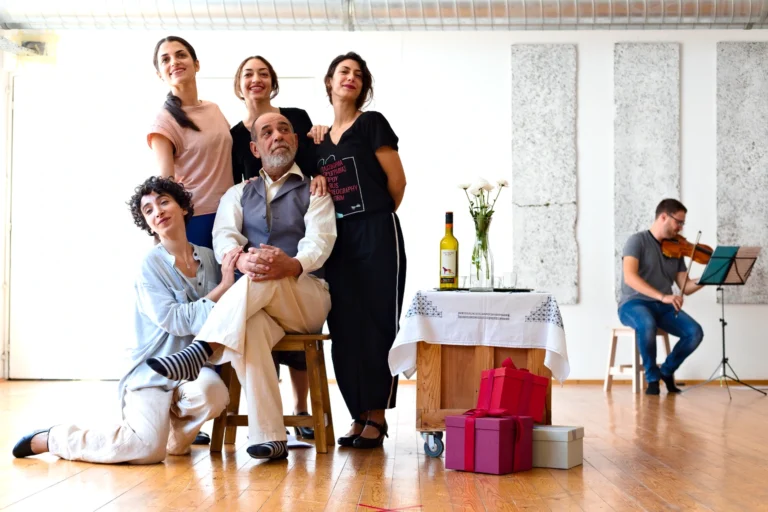 The magic moment of rehearsals. Is it true that you will always wait for me? when the performance was still to be mounted.